Not to Miss at the Arts Centre Gold Coast and The Star this Autumn!
Jan 22nd 2018 1:09pm
---

---
An Evening at The Proms - March 2 at the Arts Centre Gold Coast
Acclaimed Australian violinist Ian Cooper brings the biggest songs from The Sound of Music, The Merry Widow, Verdi's Rigoletto and more in a visually-stunning 2 hour and 30 minute show. For lovers of musicals it's not to be missed this Autumn.

Dita Von Teese - March 4 at The Star Gold Coast
Famous for her glamorous burlesque shows and vintage style, Dita Von Teese finally brings an exclusive performance to the Gold Coast this Autumn. Witness some of her most talked-about performances such as "Lazy" and her "Martini Glass Routine" in this spectacular burlesque show - you won't forget it for weeks.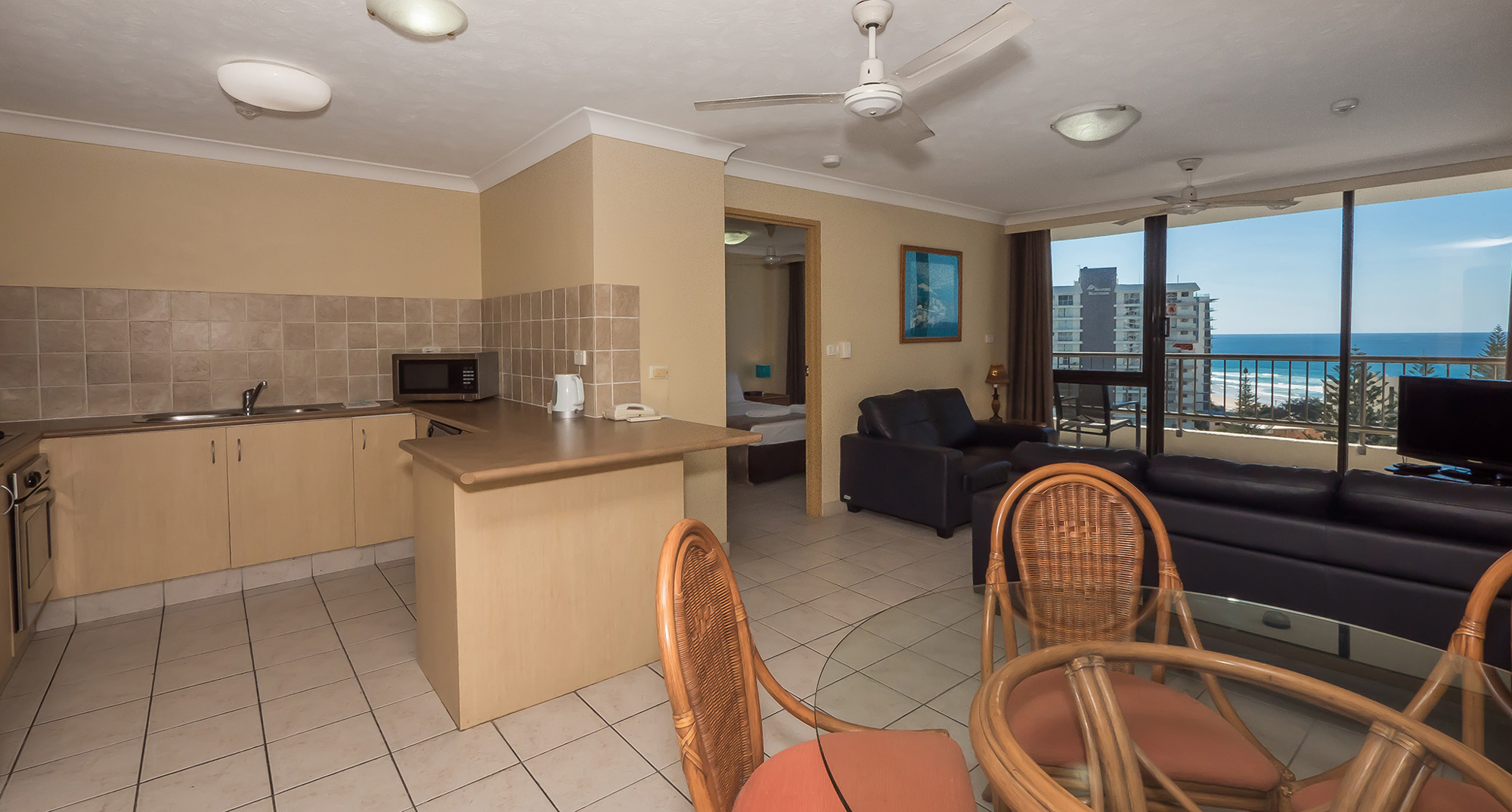 Adam Eckersley and Brooke McClymont - March 9 at the Arts Centre Gold Coast
This brand new country music duo have just released their hit single "Train Wreck" and are now embarking on an unmissable Australian tour promoting their upcoming album Adam & Brooke. This hot new duo are a must-see for fans of country music.

Heath Franklin's Bogan Jesus - March 10 at the Arts Centre Gold Coast
Comedian Heath Franklin brings his hilarious persona as Australian criminal Chopper Read to the stage once again, and this time he's discussing all things religious. Don't miss the brand new 'Bogan Jesus' stand-up show from one of Australia's funniest comedians.

Gilbert O'Sullivan - March 10 at The Star Gold Coast
Returning to Australia for the first time in years, Irish legend Gilbert O'Sullivan performs all of his biggest hits such as "Alone Again", "Clair", and "Get Down" to Australian audiences. Welcome him back down under this March 10!

Elvis 68 Comeback Special - March 11 at the Arts Centre Gold Coast
The King lives on through Dean Z, who gives one of the best tribute acts to Elvis on the planet. This 2018 he tours Australia with an exclusive '68 Comeback Special' show - don't miss it.

Diamonds After Dark - March 15-17 at the Arts Centre Gold Coast
Glitz, glamour, and showgirls set to the backdrop of New York after dark - 'Diamonds After Dark' is a hot new cabaret-musical that's a must this Autumn, featuring international theatre star Nicole Skye.

Jose Feliciano - March 17 at The Star Gold Coast
Jose Feliciano is best-known for his Christmas hit "Feliz Navidad". This Autumn sees this popular Latin singer-songwriter return to the Gold Coast for an unmissable date at The Star Gold Coast.

Be moments from the Arts Centre Gold Coast and The Star with Aristocrat Surfers Paradise apartments accommodation. For more information just visit https://aristocrat.etourism.net.au

Image Source : Heath Franklin's Chopper - Bogan Jesus
---
Leave a Comment:
All comments will be submitted to the administrator for approval.
Blog Categories
---

7 Blog Entries

---

30 Blog Entries

---

4 Blog Entries

---

2 Blog Entries
Latest Blogs
---

June 26, 2019

With Aristocrat Holiday Apartments, you can enjoy an unbeatable location on the Gold Coast that puts...

---

June 12, 2019

Be a 15-minute ride from the 2019 Gold Coast Car Show with our Surfers Paradise apartment accommodat...

---

May 22, 2019

Make the most of the school holiday with a family holiday in Surfers Paradise - the top destination ...