Welcome to Aristocrat Holiday Apartments in Surfers Paradise
in Apartments
Sep 25th 2017 9:08pm
---

---
It's time for a holiday! This spring enjoy the complete Gold Coast experience with Aristocrat Holiday Apartments, a dreamy holiday resort located in Surfers Paradise - the heart of the Gold Coast. Whether you plan to have a holiday break with family or a partner, you can be sure to find your ideal Surfers Paradise apartment with us. Our location surrounds you in an exceptional choice of restaurants, bars, tourist attractions, entertainment venues, and only a 100m distance from the beachfront! And when you're not out exploring, we've got the perfect onsite facilities for you to relax in. It just makes sense to book your spring getaway with Aristocrat Holiday Apartments in Surfers Paradise - the holiday capital of the Gold Coast.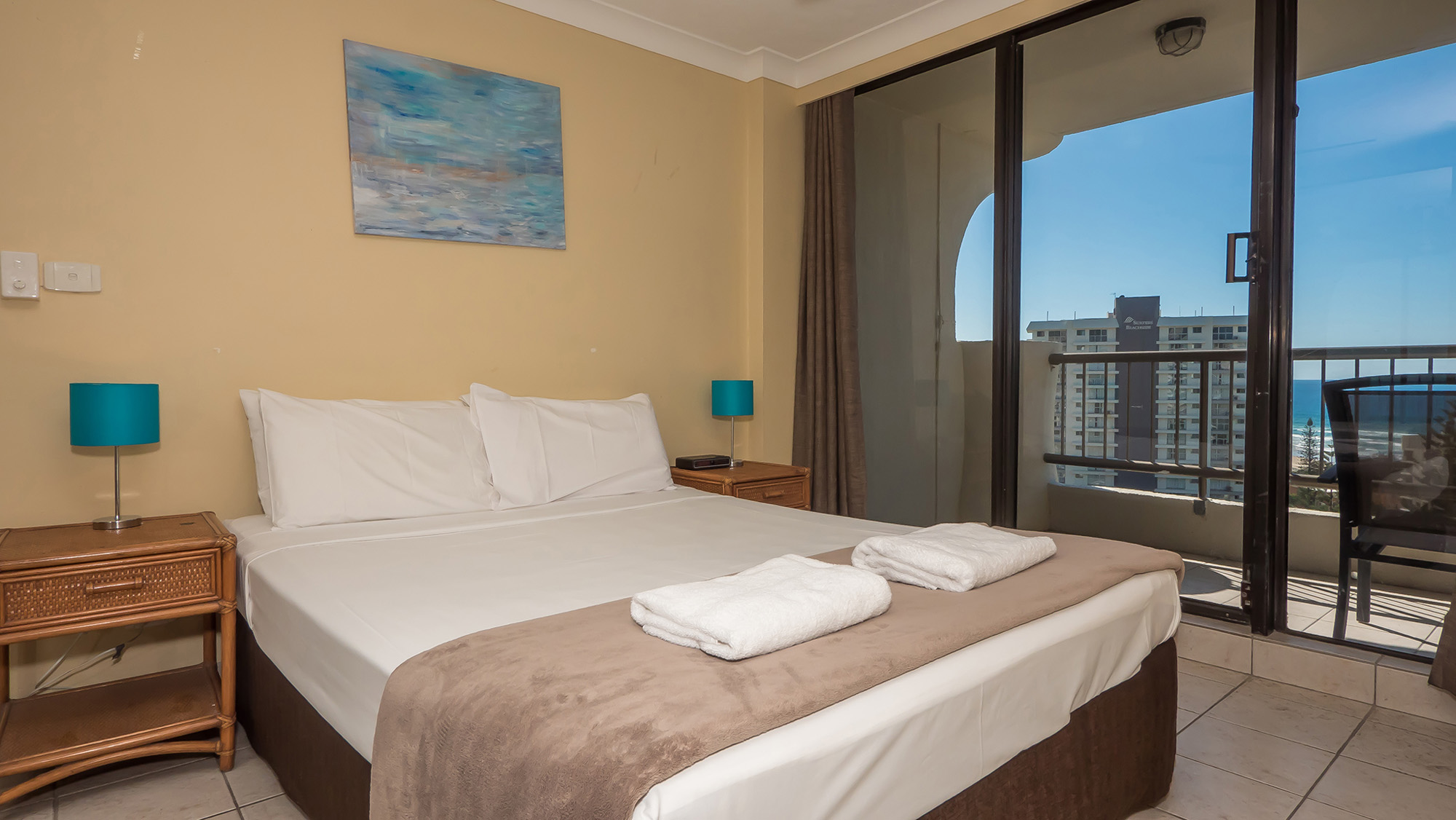 The choice of Gold Coast apartments at Aristocrat is simple, where our affordable one and two bedroom accommodation cater to both couples and families. You won't have to worry about a thing booking our fully furnished apartments, which already provide a fully equipped kitchen with dishwasher and laundry facilities, a spacious living and dining area with LCD TV, air conditioning and access to WiFi, luxury bathroom, and a private balcony offering stunning views. It's convenience at its best.

Complement your Gold Coast holiday the right way with our onsite guest facilities, providing the perfect opportunity for some well deserved lazy days in the sun. We have both a heated indoor pool and a fantastic outdoor pool to take advantage of, as well as a childrens wading pool. Our resort also offers a luxury heated spa and sauna, tennis court, games room, gym, and a barbecue area. Whether you feel like exploring the best spots on the Gold Coast or just catching a tan by the pool, Aristocrat Holiday Apartments can give you both.

View our Surfers Paradise accommodation and book directly with us HERE!

---
Leave a Comment:
All comments will be submitted to the administrator for approval.
Blog Categories
---

6 Blog Entries

---

27 Blog Entries

---

4 Blog Entries

---

2 Blog Entries
Latest Blogs
---

April 24, 2019

Stay near Home of the Arts and its exciting lineup of events for June with our self-contained Gold C...

---

April 10, 2019

There is still plenty to do on the Gold Coast during the winter season, and with our Surfers Paradis...

---

March 27, 2019

Australia's bestselling ten-piece tenor group The TEN Tenors come to Home of the Arts in May, and yo...